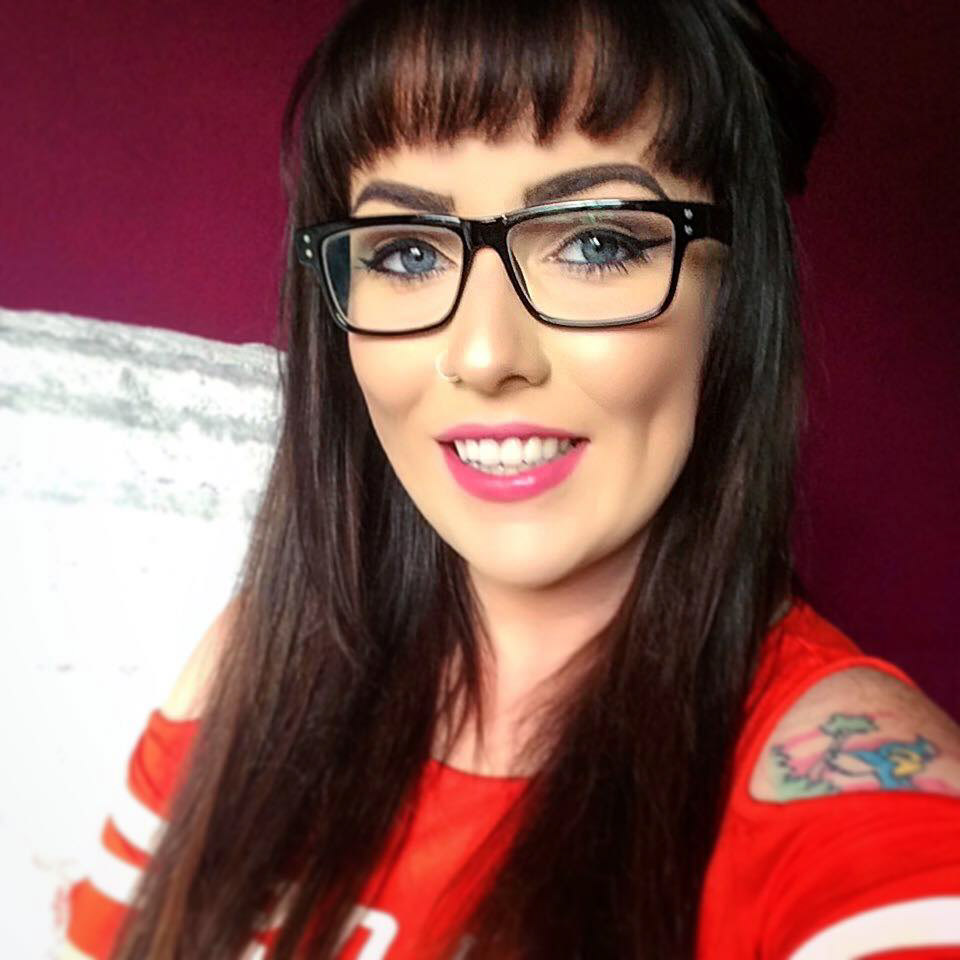 Why fit in, when you were born to stand out? Thank you Dr. Seuss!!

Hi, I'm Lesley-Anne + this is my story....
I am a quirky, tattooed, vegetarian photographer (about as alternative as it gets really, lol) O
bsessed with Animals, I'm the very proud Dog Mum of a completely off the wall, crazy Springer Spaniel called Rigby. I am also girlfriend of a bartending, tea drinking, musician. 
My love for photography started over 11 years ago, when I got my first film SLR. Starting off retro in the Dark Room, I progressed to the Digital Era + gained a Diploma in Professional Photography, 7 years ago. I have since decided to gain further knowledge, as you can never learn too much, right? Therefore, I am currently carrying out an Advance Diploma course in Wedding Photography. 
In saying that I do believe that qualifications can only get you so far in art + it is definitely the creativity that separates the masses, am I brimming with it? I hope so! 
In the beginning of my career I blended in with the masses… with conventional, mainstream style photography but I'm not a conventional, mainstream kinda gal. It was time to bring out the A game, with a passion for alternative, non-formal, documentary style photography my ambition is to provide honest, natural images that document the perfectly imperfect moments of any shoot. 
I believe that no matter the occassion, informal moments always bring the most life to the story. Don't get me wrong… we all love a posed photo that your mammy or granny would be proud to hang on their wall... but lets do it in a way that is authentic, personal + keeps your memory of the moment alive.  
Wanderlust at heart, I currently work between Scotland + Tenerife however I am also avaliable for work Worldwide.